Wash/line french bound mounts
David Shepherd
CBE OBE FRSA FGRA
---
---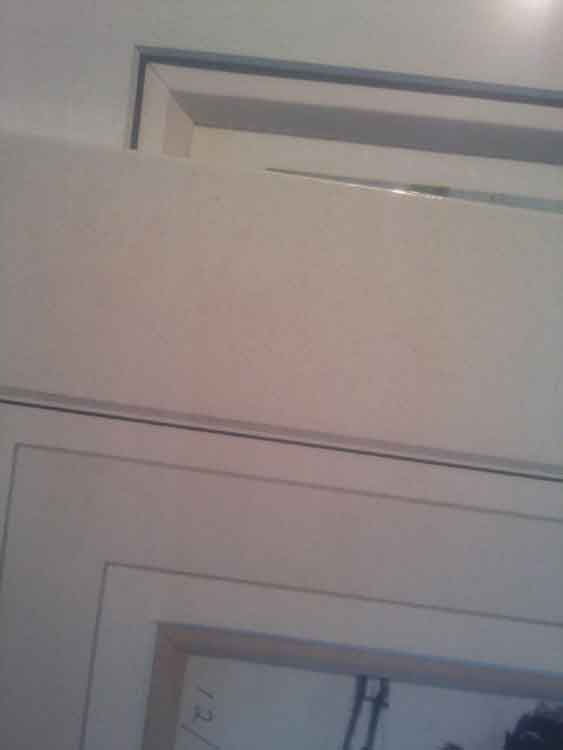 This special, handmade mounting is a combination of traditional English and French techniques.
The lines and wash are drawn/painted around the mount to compliment and balance
the colours in the picture, much care and subtlety is needed to create a good
wash/line mount.
Each mount is individually made for each particular picture.
The french binding is the inset deeper mount...
usually covered with a linen finish to compliment the colour in the picture.
It has to be mentioned that apart from a certain style of work that particularly lends itself to wash/line mounting.
Most specialist mounts are a variation on french bound mounts.
The clean elegant finish with a deep inset slip, tends to work better with today's preference for minimalist work,
and is more compatable with contemporary decors.