British Wildlife signed prints
David Shepherd
CBE OBE FRSA FGRA
---
---
Click on image for details & to ENLARGE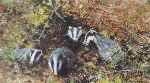 Badgers
Signed limited edition prints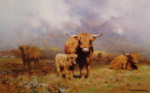 Cattle
Signed limited edition prints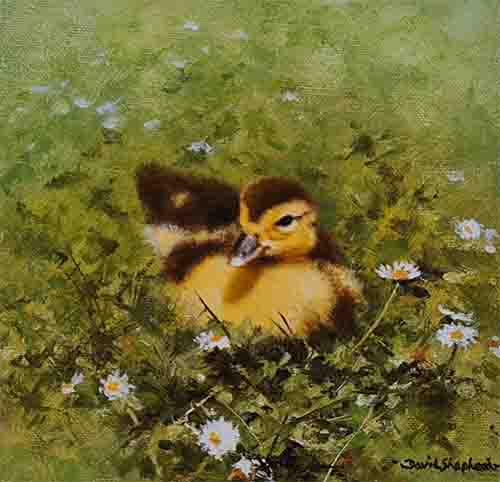 Ducks
Signed limited edition prints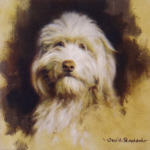 Dogs
Signed limited edition prints

Donkeys
Signed limited editions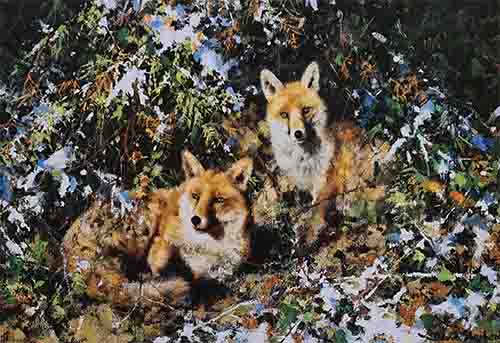 Foxes
Signed limited edition prints


Hedgehog
Signed limited edition print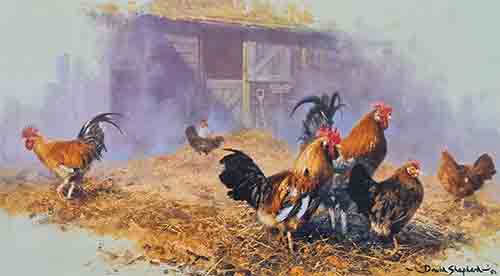 Hens
Signed limited edition prints

Horses
Signed limited edition prints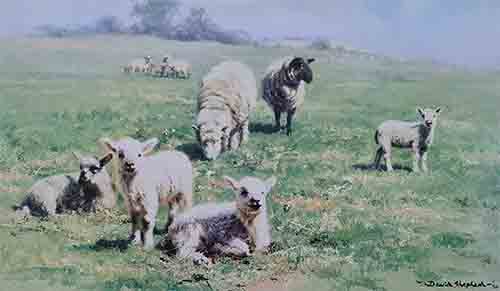 Lambs
Signed limited edition prints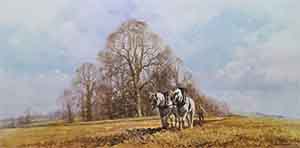 Landscapes
Signed limited edition prints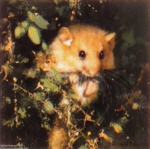 Dormouse/Havest mouse
Signed limited edition prints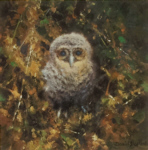 Baby Tawny Owl
Signed limited edition print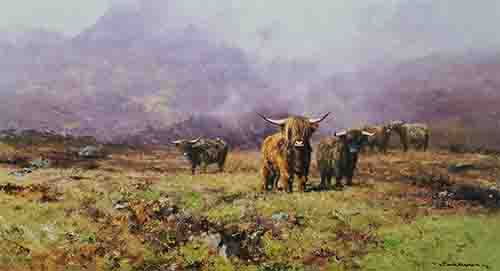 Scottish Scenes
Signed limited edition prints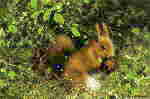 Red Squirrel
Signed limited edition print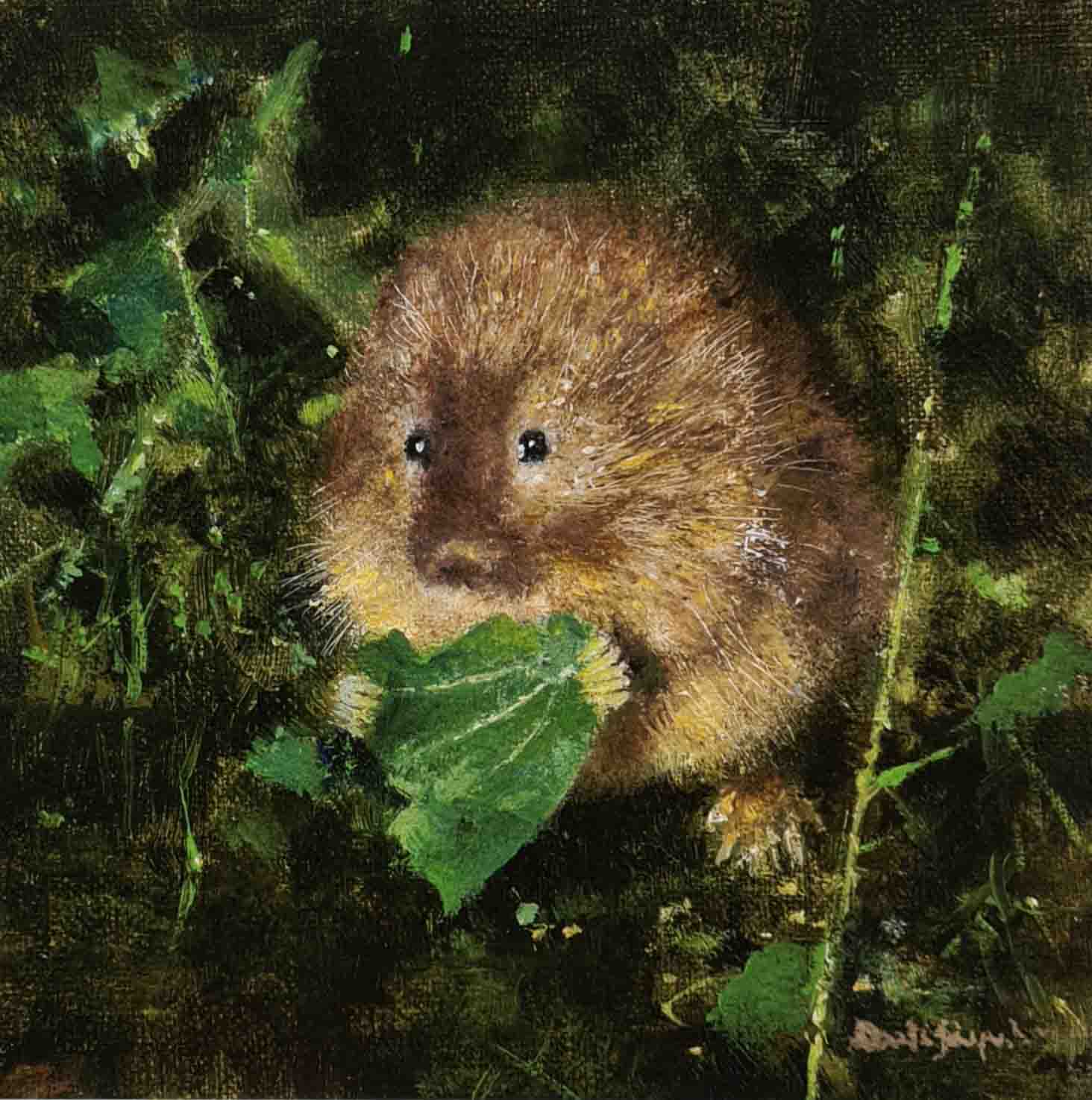 Water Vole
Signed limited edition prints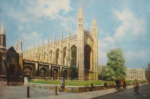 Cambridge, King's Parade
Signed prints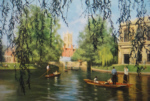 Cambridge, The Backs
Signed prints
Adder. American Mink. Badger. Bank Vole.
Barn Owl. Black Rat. Brown Rat. Buzzard.
Eagle Owl. Fallow Deer. Field Vole. Fox.
Grass Snake. Grey Squirrel. Harvest Mouse. Hedgehog.
House Mouse. Little Owl. Muntjac. Otter.
Pine Marten. Polecat
Red Deer. Red Squirrel. Roe
Stoat. Tawny Owl. Water Vole.
Measuring 9ft tall, weighing in at 300lbs and known as the Exmoor Emperor, this stag is thought to be the largest wild animal in Britain.
The annual mating season for deer is on and the wild stag has been spotted near the Devon-Somerset border.