Elephants
signed limited edition prints
David Shepherd
CBE OBE FRSA FGRA
---
---
99.9% of signed, limited editions shown below are in stock, although we usually have only one print of each title
We will endeavour to better any quote and give you the finest possible service
Scroll down and Click on image for details & to ENLARGE; Alphabetical order
administrator@davidshepherd.com
01623 799 309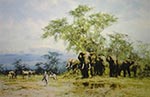 Amboseli (silkscreen)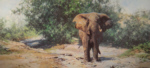 Tembo Mzee
Signed limited edition print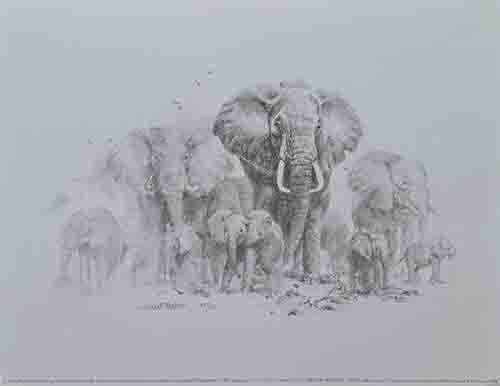 Elephants 2005
signed limited edition print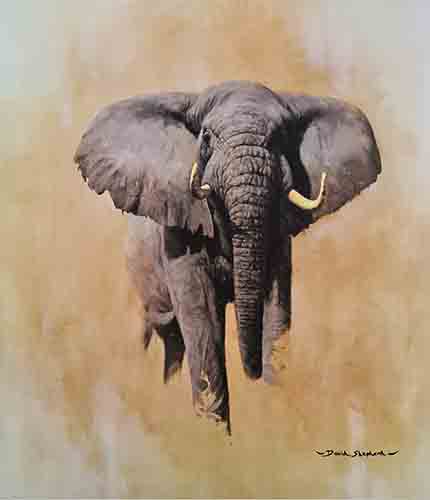 African Bull Elephant
Signed limited edition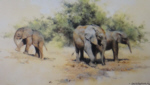 Kilaguni Babies
Signed print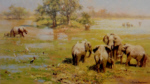 Mother's Meeting
Signed limited edition print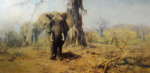 Land of the Baobab Trees
Signed limited edition print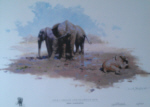 Nile Cabbage
Signed limited edition print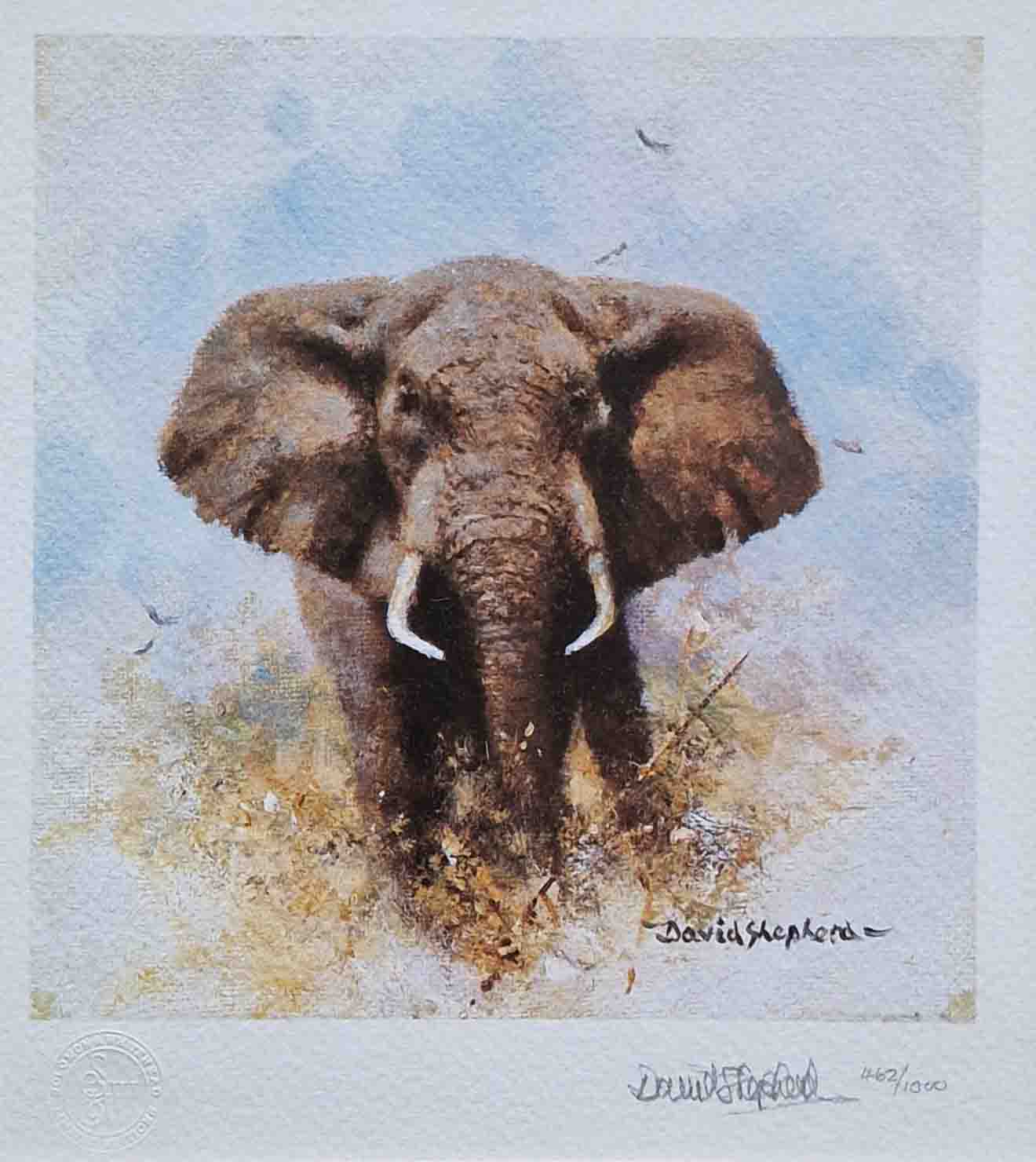 Elephant Cameo
Signed limited edition print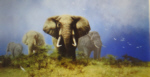 Storm Over Africa
Signed limited edition silkscreen print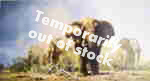 The Men of Etosha
Signed limited edition print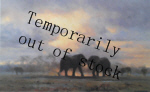 Evening Thunderclouds
The Sappi Collection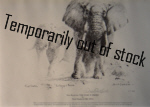 The Ivory is Theirs, signed limited edition sketch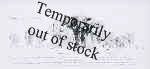 Ahmed
Signed limited edition print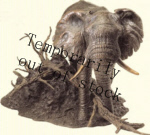 Bronze, Elephant
Signed limited edition sculpture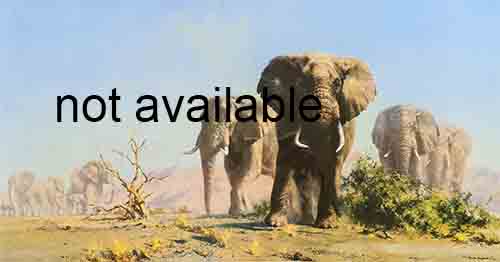 The Ivory is Theirs
Original remarqued drawing
Cornwater Fine Art specialises in David Shepherd's paintings and limited edition prints.
30 years experience and a collection of hundreds of signed, limited edition prints by David Shepherd.
England 01623 799 309
Visit the studio in Nottinghamshire.
© David Shepherd

All major credit/debit cards accepted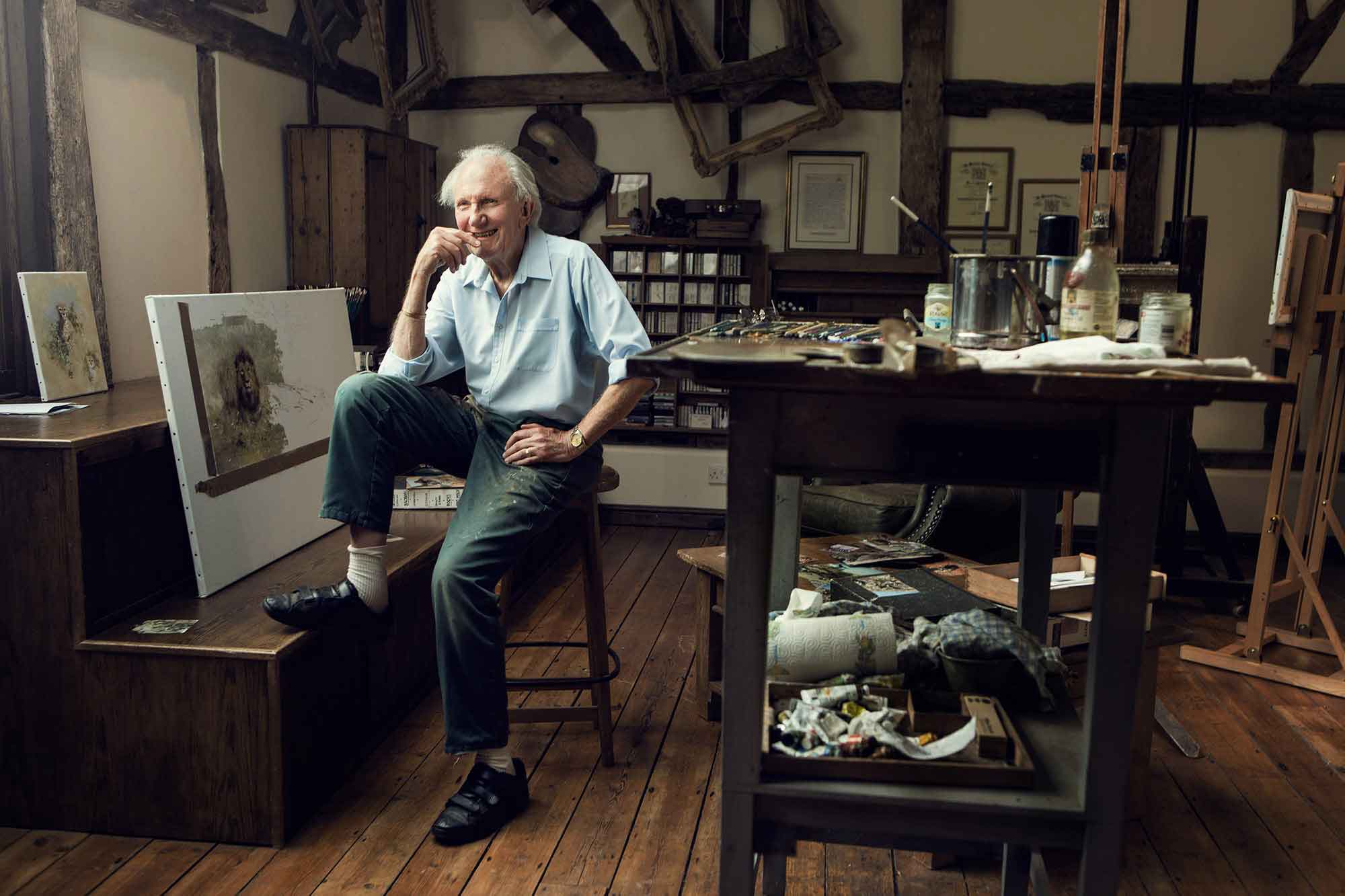 David Shepherd, CBE, FRSA, FRGS, OBE.
Elephant paintings are synonymous with the work of David Shepherd,
He is acclaimed worldwide as one of the finest wildlife artists.
David Shepherd captures the essence, the feeling , the atmosphere in a way that all artists strive to achieve.
His paintings of elephants in the wild, particularly those in the vast game reserves of Africa, show the unique light, espcially at sunrise and sunset.
We can feel the enormity of this vast continent, as these giants move across the land. The earth, rich in minerals has a special reddish brown hue, only seen in Africa.
David Shepherd brings to life the Elephants in his paintings by combining all these factors to give an overwhelming sense of movement and atmosphere.
Known by many people as the Elephant artist, Mr Shepherd has brought an extra dimension, an awareness into the lives of people who would not have had the opportunity to consider such a world.

When David Shepherd visited Kenya in 1949 he saw his 1st elephants in the wild, and was amazed by their size and power.
In Tsavo where the earth is red, it is an excellent place to see these huge Afrcan elephants, much larger than the Luangwa elephants.

David has published several of his paintings in these areas as signed limited edition prints.. 'Luangwa Evening', 'Savuti Elephants', 'Tsavo Elephants'.
As are fine watercolour paintings of Cecilia Green and French rural paintings by the world renowned artist Russell Flint.
From the 1960s poster print "Wise Old Elephant" hanging on the wall of Del boy's flat in 'Fools and Horses'.
To the rich and complex later work of his finest paintings eg. "Elephant Heaven".
Known internationally as one of the world's leading wildlife artists,
and particularly as the artist who has captured images of this great animal so beautifully onto canvas
David is a passionate conservationist and he freely admits that he owes much success to the animals he paints. Prolific in output as a painter with a many stories and anecdotes, his personality is quite extrovert and enjoys giving talks, and being known as a natural promoter and an ardent ambassador for conservation.

An online site that has been dedicated to Flint, www.russellflint.net, and sells original watercolour paintings , signed prints and limited editions of his work created
during the course of his career. Many of his paintings have been taken from the inspiration of travelling through rural France in the early 1900s, he would often include some girls in his paintings,
in various states of undress, many of whom were modelled by Cecilia Green.

Dordogne in the south west of France was a particular favourite of Sir William's, many beautiful landscapes and buildings in this area have been preserved for posterity in his paintings


If you would like to visit our studio in Nottinghamshire, (Saturdays and Sundays are fine too) Please call 01623 799 309 We have a collection of over 500 David Shepherd signed limited edition prints and original paintings for sale.

An artist whose highly distinguished career as one of the world's finest watercolourists

Sir William Russell Flint, (1880 - 1969) whose paintings have now become very collectable and

highly regarded as an fine art investment

Many scenes are of his model Cecilia depicted in the french countryside.

Cornwater Fine Art specialises in David Shepherd paintings and limited edition prints.
30+ years experience and a collection of hundreds of David Shepherd signed, limited edition prints
Studio open, 7 days a week!
Viewing by appointment
An artist, whose work has become of major importance, is that of L.S. Lowry, after an extremely sucessful exhibition throughout the summer 2013 at the Tate Britain
Lowry's artwork, particularly his signed limited edition prints have become highly collectable, and partly due to the relative rarity of these signed prints,
prices are escalating on a monthly basis, at a far greater rate than could be achieved through other conventional forms of investment.
A wide selection of his signed published work can be viewed and purchased here.
on the usaonyiro river
little john
sitemap.xml
administrator@davidshepherd.com
Back to
David Shepherd
prints for sale.