BritishWildlife
David Shepherd
CBE OBE FRSA FGRA
---
---
Click on image for details & to ENLARGE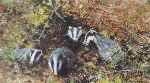 Badgers
Signed limited edition prints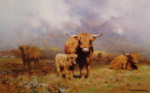 Cattle
Signed limited edition prints

Donkeys
Signed limited edition prints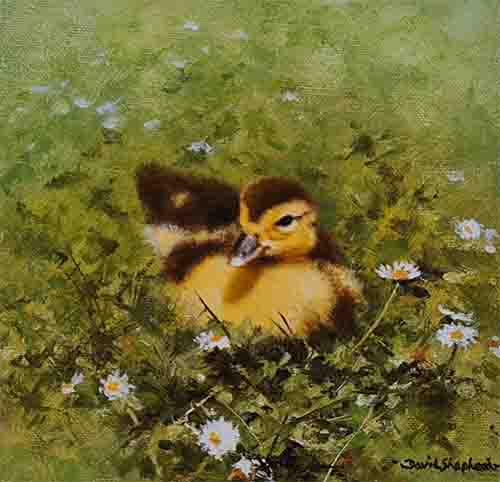 Ducks
Signed limited edition prints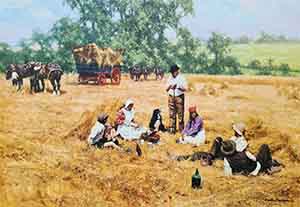 Farming Scenes
Signed limited edition prints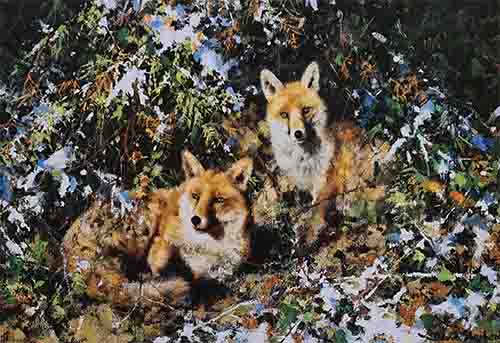 Foxes
Signed limited edition prints


Hedgehog
Signed limited edition print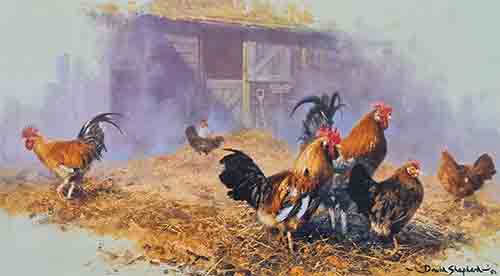 Hens
Signed limited edition prints

Horses
Signed limited edition prints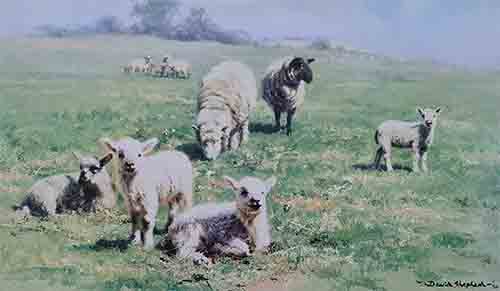 Lambs
Signed limited edition prints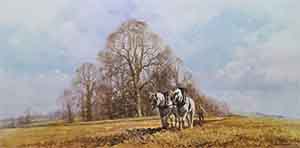 Landscapes
Signed limited edition prints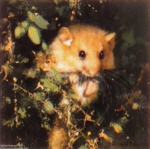 Mice
Signed limited edition prints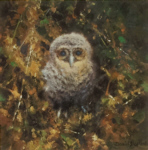 Baby Tawny Owl
Signed limited edition print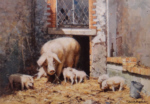 Pigs
Signed limited edition prints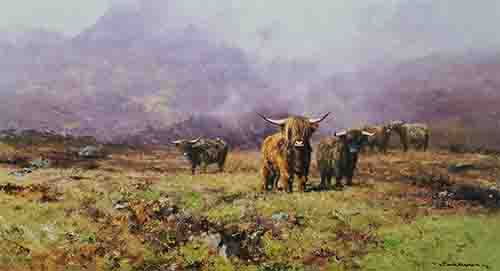 Scottish Scenes
Signed limited edition prints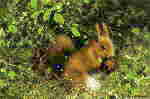 Red Squirrel
Signed limited edition print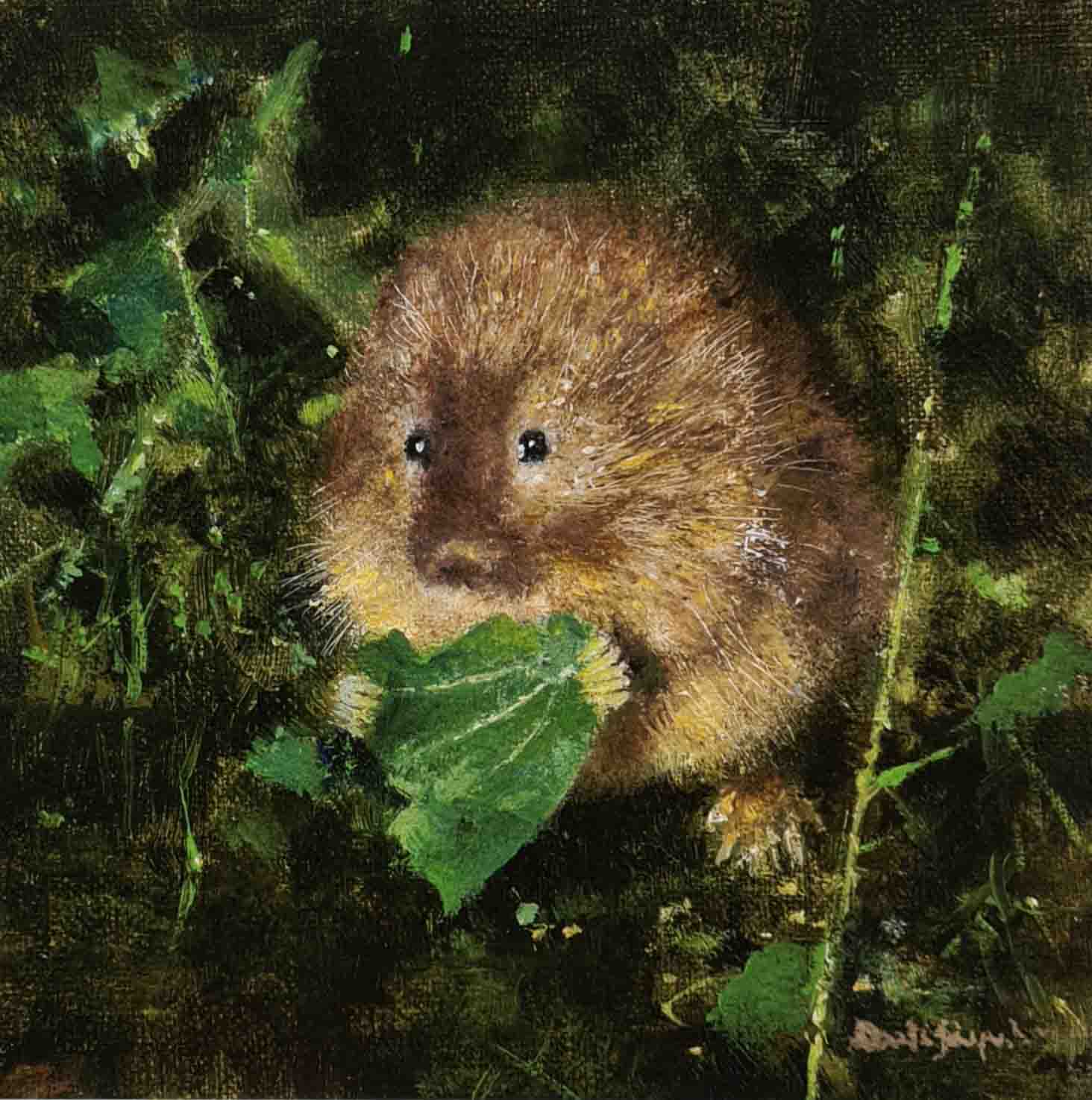 Water Vole
Signed limited edition prints
Stoat
Fast and definitely furious. The stoat is not afraid to take on prey more than five times its size.
Up trees or underground, there are few places this potent predator won't go in search of its next meal.
Weasel
Relentless and always hungry. What they lack in size, weasels make up for in appetite, eating a third of their own body weight daily.
From birds to bank voles, the small creatures of the forest floor must be ever wary of this energetic hunter.
Visit the studio in Nottinghamshire.
30 years experience and a collection of hundreds of David Shepherd signed, limited edition prints
Studio open, 7 days a week!
Viewing by appointment
administrator@davidshepherd.com
We specialize in signed prints by the world acclaimed artist L.S.Lowry.
Sir William Russell Flint.
Back to David Shepherd prints for sale.