Planes and Aircraft
David Shepherd
CBE OBE FRSA FGRA
---
---
Click on image for details & to ENLARGE
* indicates Special offers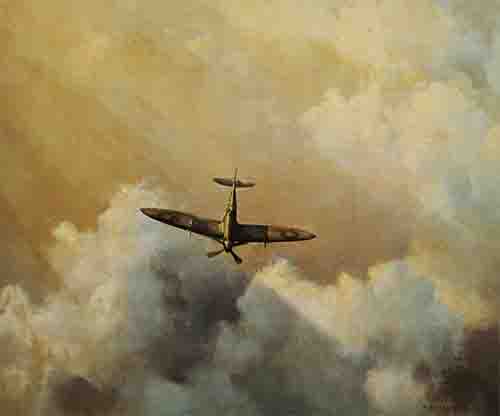 Immortal Hero*
Signed limited edition print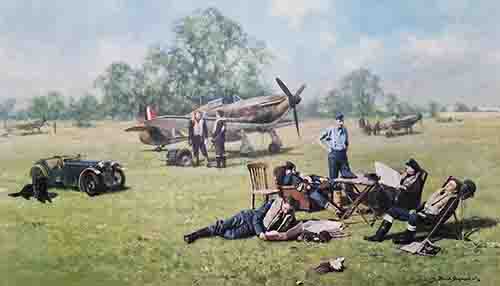 At Readiness, Summer of 1940
Signed limited edition print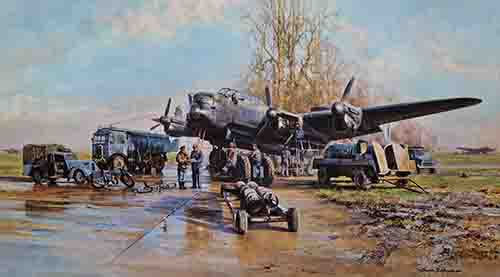 Winter of '43
Signed limited edition print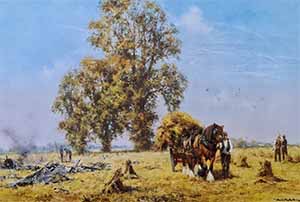 Life Goes On, September 1940
Signed limited edition print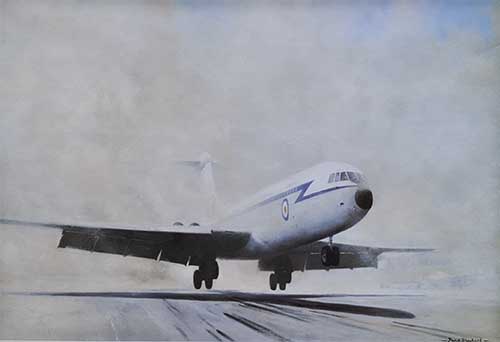 VC10 Lift-Off El-Adem
Signed limited edition print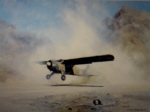 653 Squadron Beaver, Dhala, The Radfan 1964
Signed limited edition print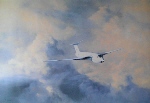 Afternoon Flight, Victor
Signed limited edition print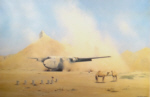 Reverse Thrust at Beihan, West Aden
Signed limited edition print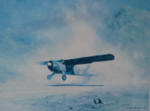 Reverse Thrust at Beihan, West Aden
Signed limited edition print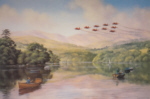 The Red Arrows, 'Delta Roll'
Countersigned by all the pilots

We will endeavour to better any quote and give you the finest possible service.
99.9% of signed, limited editions illustrated are in stock,
although we usually have only one print of each title.
For prices and information please call 01623 799 309
Email administrator@davidshepherd.com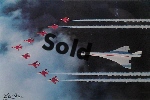 The Red Arrows
Countersigned by all the pilots
Biography of wildlife artist, David Shepherd, CBE, FRSA, FRGS, OBE.

If you would like to visit the studio in Nottinghamshire, (Saturdays and Sundays are fine too) Please call 01623 799 309
We have a collection of over 500 David Shepherd signed limited edition prints and original paintings for sale.
We specialise in David Shepherd paintings and limited edition prints.
30 years experience and a collection of hundreds of David Shepherd signed, limited edition prints
Studio open 7 days a week!
Viewing by appointment
administrator@davidshepherd.com


Aviation
Aviation began in the 18th century with the development of the hot air balloon, an apparatus capable of atmospheric displacement through buoyancy.
Some of the most significant advancements in aviation technology came with the controlled gliding flying of Otto Lilienthal in 1896;
then a large step in significance came with the construction of the first powered airplane by the Wright brothers in the early 1900s.
Since that time, aviation has been technologically revolutionized by the introduction of the jet which permitted a major form of transport throughout the world.

Back to David Shepherd prints for sale.