99.9% of signed, limited editions shown below are in stock, although we usually have only one print of each title
We will endeavour to better any quote and give you the finest possible service
Scroll down and Click on image for details & to ENLARGE; Alphabetical order


Hedgehog
Signed limited edition print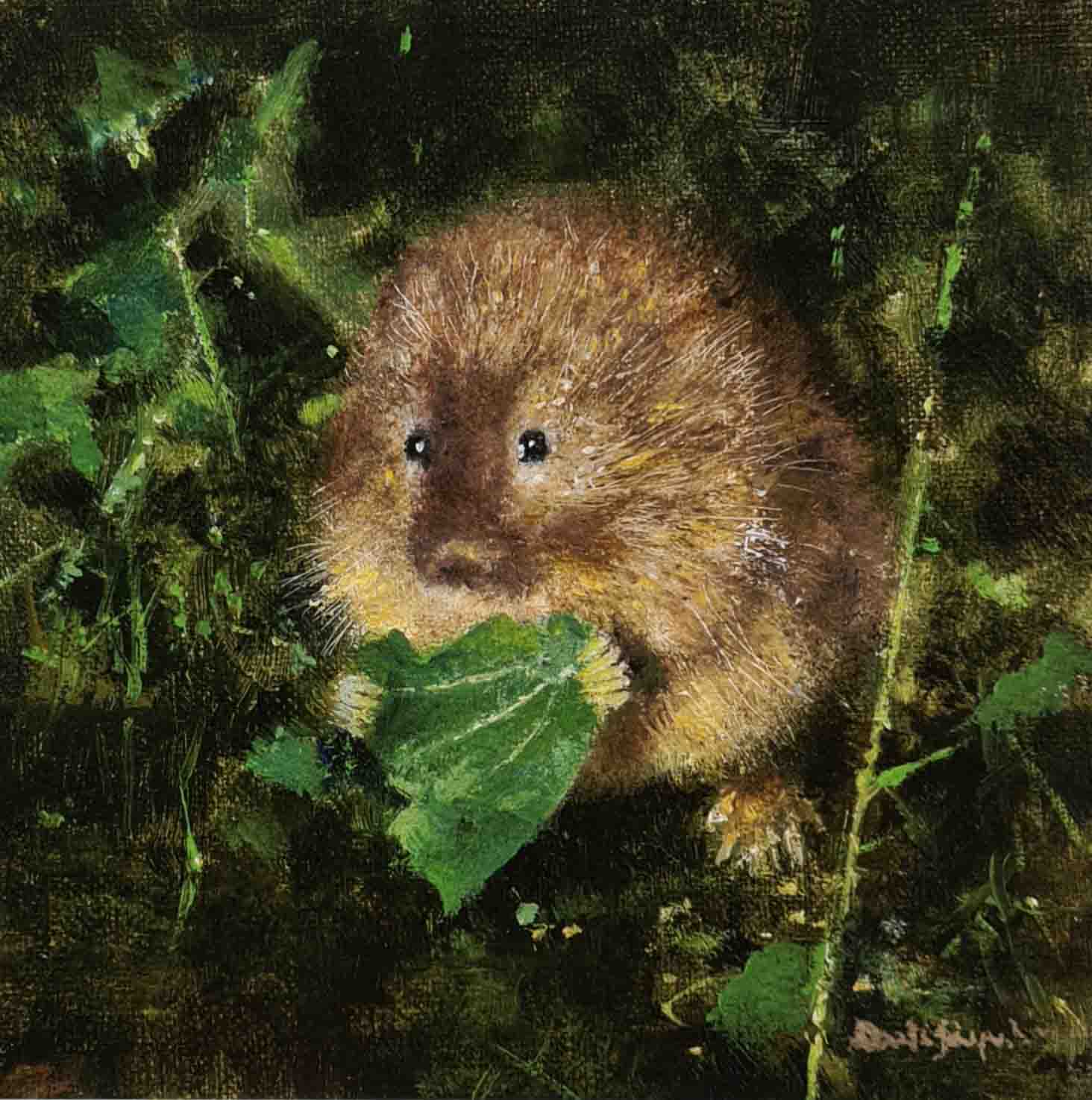 Water Vole
Signed limited edition prints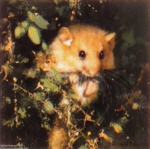 Mice
Signed limited edition prints

Horses
Signed limited edition prints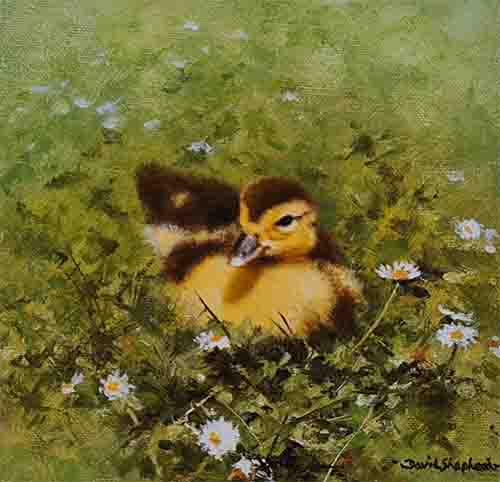 Ducks
Signed limited edition prints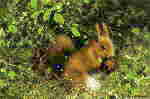 Red Squirrel
Signed limited edition print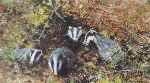 Badgers
Signed limited edition prints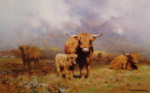 Cattle
Signed limited edition prints

Donkeys
Signed limited edition prints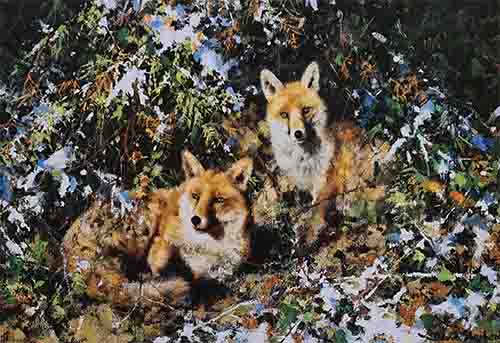 Foxes
Signed limited edition prints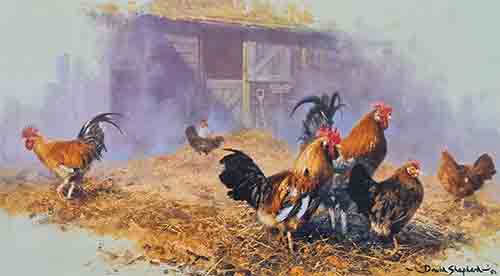 Hens
Signed limited edition prints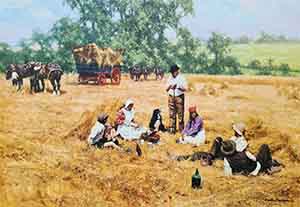 Farming Scenes
Signed limited edition prints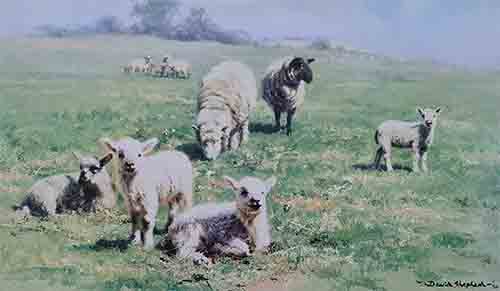 Lambs
Signed limited edition prints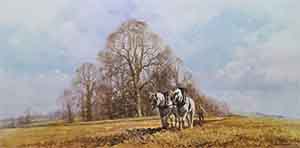 Landscapes
Signed limited edition prints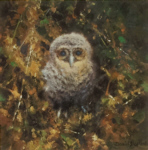 Baby Tawny Owl
Signed limited edition print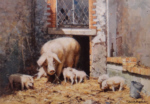 Pigs
Signed limited edition prints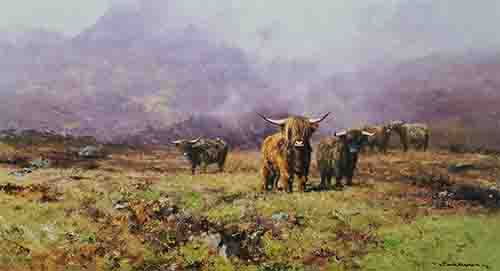 Scottish Scenes
Signed limited edition prints

14 RARE WILD ANIMALS YOU CAN SEE IN THE UK
1. Coatis
2. Killer whales
3. Humpback whales
4. Hoopoe birds
5. Sand lizards
6. Golden eagles
7. Sharks
8. Wallabies
9. Dolphins
10. Owls
11. Puffins
12. Red squirrels
13. Wild boar
14. Otter


Visit the studio in Nottinghamshire

We will endeavour to better any quote and give you the finest possible service
99.9% of signed, limited editions shown below are in stock, although we usually have only one print of each title
For prices and information please call us 01623 799 309 or email administrator@davidshepherd.com
Studio open 7 days a week!
Viewing by appointment
We specialize in signed prints and original paintings and drawings by the world acclaimed artist L.S.Lowry.View here
The demand for his work has now reached record highs, and due to the relatively few signed limited edition prints available,
they are proving to be an excellent investment, much greater than any current banking investments.
We stock hundreds of Russell Flint's signed limited edition prints and always a fine selection of his original watercolour paintings.view
special offers
Original paintings sold from various sources
Big Cats
Elephants
World wildlife
Back to David Shepherd prints for sale.