Elephants; signed limited edition prints
David Shepherd
CBE OBE FRSA FGRA
---
---
99.9% of signed, limited editions shown below are in stock, although we usually have only one print of each title
We will endeavour to better any quote and give you the finest possible service
Scroll down and Click on image for details & to ENLARGE; Alphabetical order.
* indicates Special offers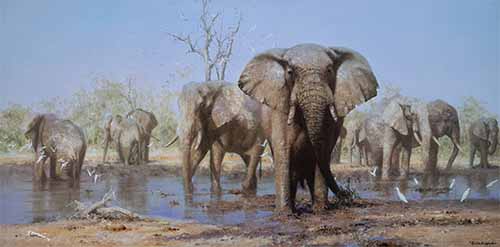 Happy Time
*Special offer*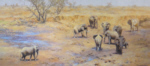 African Waterhole*
Signed limited edition print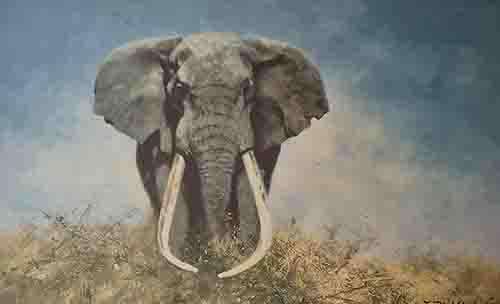 Ahmed, A Very Wise Old Elephant
Signed limited edition of 65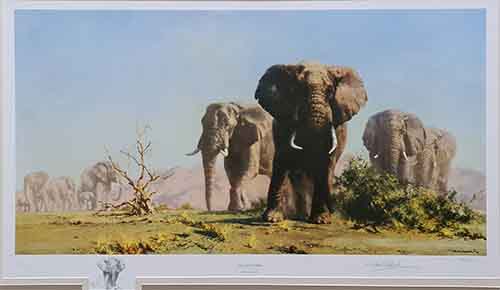 The Ivory is Theirs
Original remarqued drawing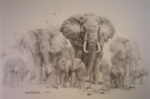 Elephant signed limited edition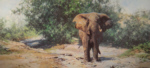 Tembo Mzee
Signed limited edition print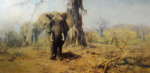 Land of the Baobab Trees
Signed limited edition print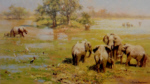 Mother's Meeting
Signed limited edition print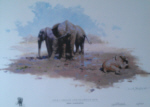 Nile Cabbage
Signed limited edition print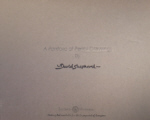 Portfolio of Drawings*
Signed limited edition prints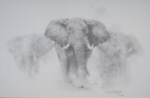 Elephant drawing 2002
Signed print
Elephants are the world's largest land animal.
The two species can be recognized apart by their ears.
Their trunks have are very skillful.
Their tusks are actually teeth.
They've got thick skin.
Elephants are constantly eating.
They communicate through vibrations.
Calves can stand within 20 minutes of birth.
Elephants are highly sensitive and caring animals, much like humans.
If a baby elephant cries, the herd will touch and caress the baby with their trunks to soothe it.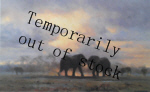 Evening Thunderclouds
The Sappi Collection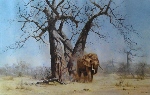 Old George
Signed limited edition print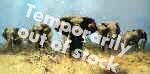 Just Elephants
Signed limited edition print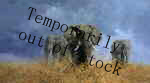 Savuti Elephants
Signed limited edition print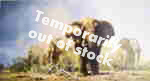 The Men of Etosha
Signed limited edition print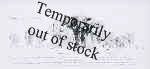 Ahmed
Signed limited edition print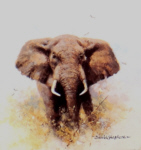 Elephant Cameo
Signed limited edition print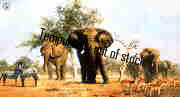 African Landscape
Signed limited edition print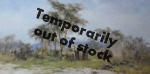 In the Shadow of Kilimanjaro
Signed limited edition print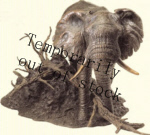 Bronze, Elephant
Signed limited edition sculpture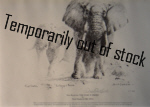 The Ivory is Theirs, signed limited edition sketch

EMAIL:- administrator@davidshepherd.com
Telephone England 01623 799 309
mobile 07974 371 255

Visit the studio in Nottinghamshire.

administrator@davidshepherd.com
Back to David Shepherd prints for sale